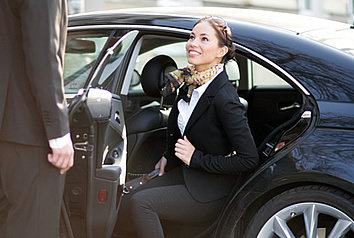 Professional Chauffeurs and Perfect vehicles - Ideal for Corporate Events!
Time is today more important than ever, flexibility is essential, and safety is a priority. You can't afford to miss any appointments when you come to do business in Florence. Limousdrivers is aware of this, and well located from Firenze Fiera Congress & Exhibition center.

Don't waste time waiting for a taxi or searching for a car park, arrive at your engagement on time and in style with the comfort and privacy of a Limousdrivers luxury sedan or minivans.

All our vehicles are authorized to access inner-city limited traffic areas.
Chauffeur Florence